COUNT STEPS WITH YOUR COLLEAGUES We're counting steps from January 24 – February 6.
Every team captain starts here
Tæl Skridt is a nation-wide campaign which focus is to add more movement, healthier habits, friendly competition and togetherness into the working place.
The campaign lasts for two weeks at a time and during those two weeks the participants will aim to walk at least 10.000 steps every day.
Every team who averages 10.000 steps a day, in at least 8 out of the 14 days, will be in the draw for 25.000 DKK.
Tæl Skridt is for everyone at the working place
It's easy movement that doesn't require any specific outfit or changing and it's an easy way to kick-start healthy habits. The Tæl Skridt campaign invites to both competitive mentality as well as team spirit when colleagues battle with and against each other across departments and geography.
Tæl Skridt in English
We've now made it easier for our English speaking participants. Your personal entry page as well as the e-mails you will receive during the campaign, containing information and motivation, has been translated to English. You'll find the English version at the bottom of the e-mails.
Are you the team captain
or a participant?
You can take part in Tæl Skridt either as the team captain or participant. Every team has one team captain who will be responsible for registering the team.
If you are the team captain, then Sign up to register your team.
Are you a participant? Then please wait for your team captain to register your team. As soon as your team captain has registered your team, you'll receive and e-mail with all login information.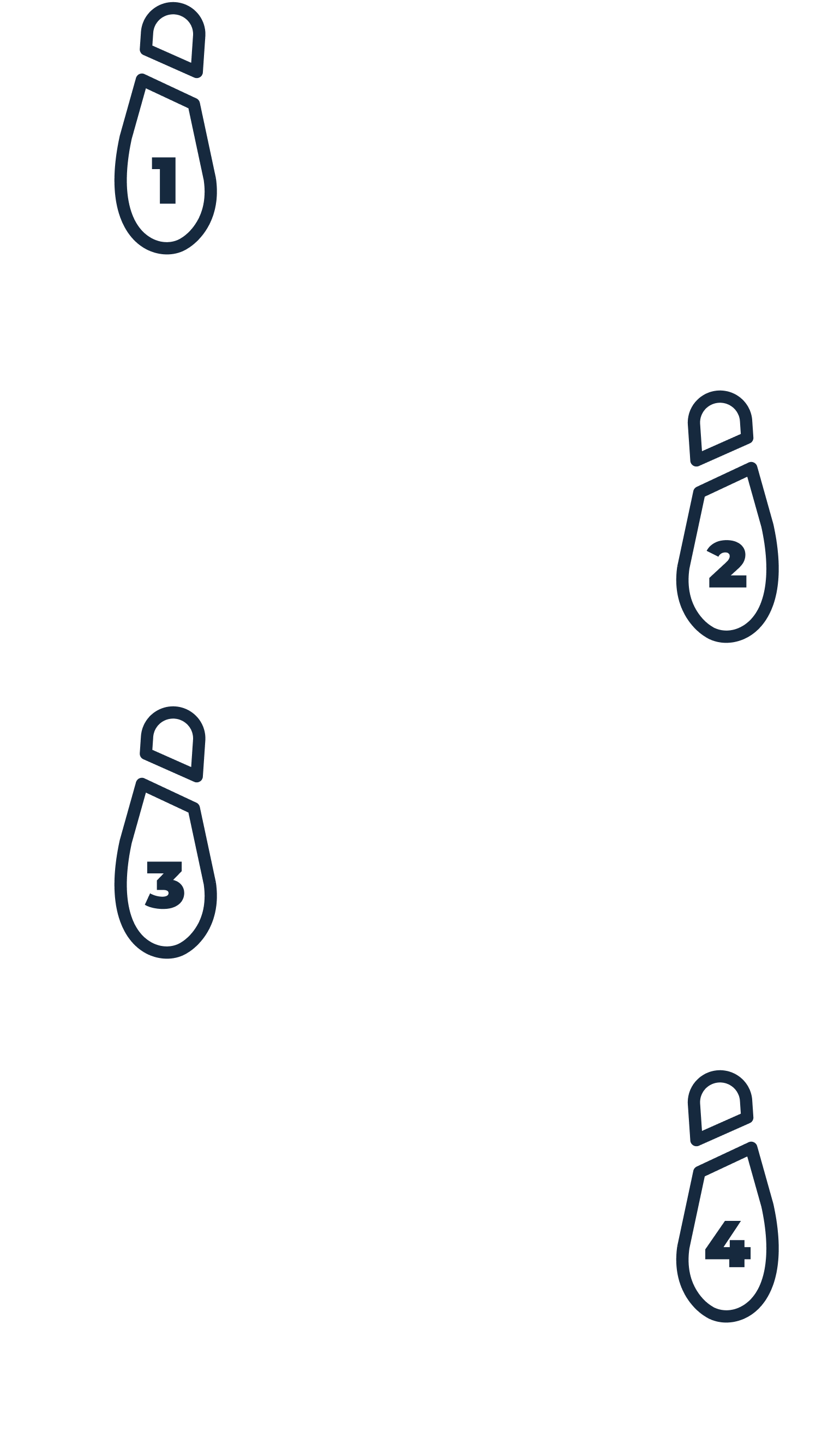 Collect a team of minimum three people and appoint a team captain.
The team captain will register the team on this website using the e-mails of all members of the team. If you have participated before you can reactivate your team.
If your place of work have a SammenholdsID (UnityID) please enter it in the registration.
Walk at least 10.000 steps a day in at least 8 out of the campaigns 14 days.
Enter your steps continuously on this site during the campaign.


+ 50.000
yearly participants
Denmark's biggest walking campaign

You are always welcome to contact the team behind Tæl Skridt.